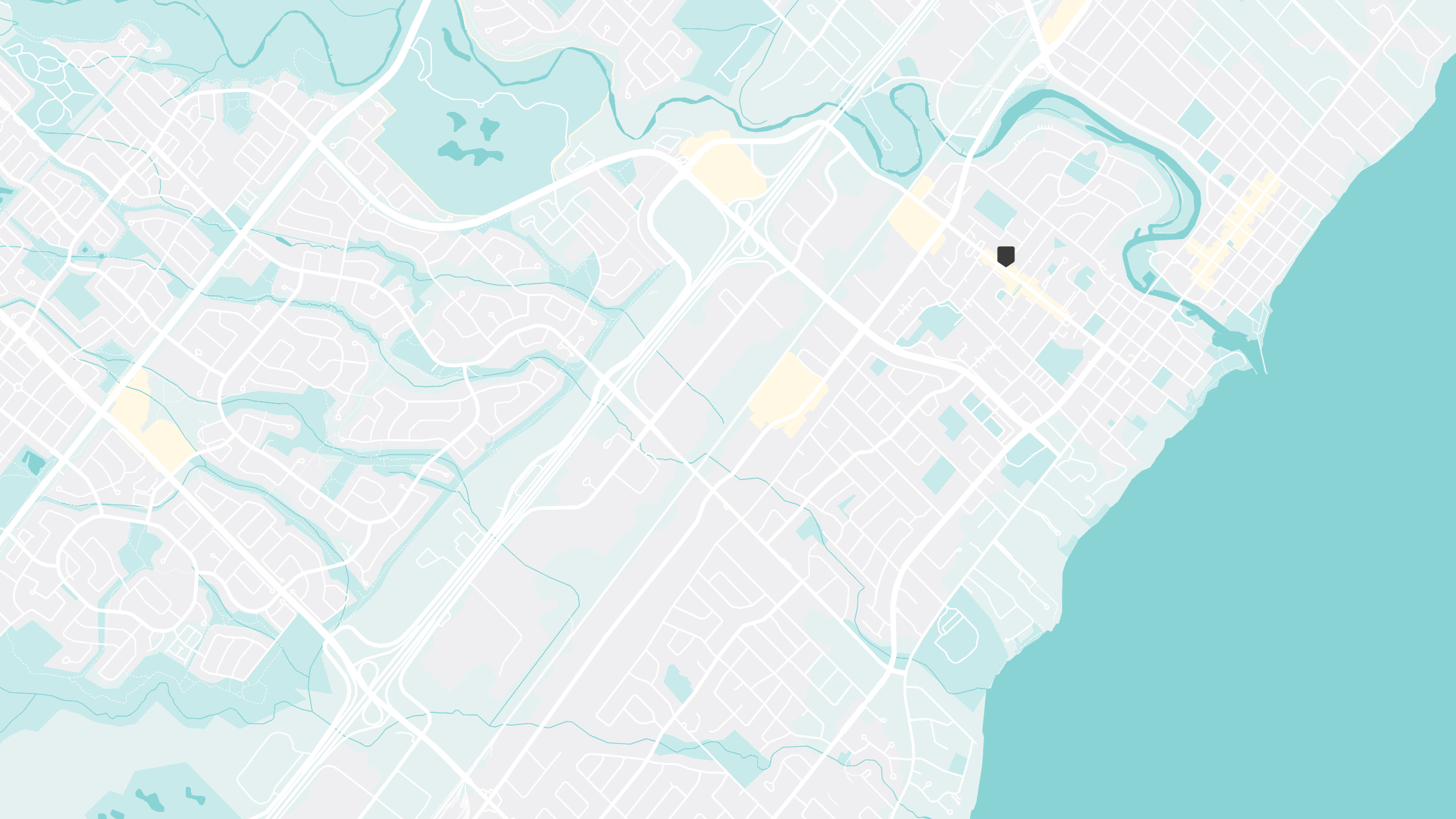 At Campbells LLP, our team of exceptional Oakville lawyers provides practical, forthright legal advice and representation to corporate and individual clients on matters ranging from estate planning to complex litigation. We will identify the ideal solution for each and every one of our clients and deliver the best possible outcome in every case. We look forward to speaking with you and going through this process by your side.
Campbells LLP: Providing Top Tier In-Person & Virtual Legal Services in Oakville
We understand the need for flexibility in an ever-changing legal landscape. The Campbells LLP team offers legal services both in-person and virtually to accommodate our clients' needs, mobility, and busy schedules. Please do not hesitate to inquire about our virtual legal services to discuss how we can best help you.
---
379A Kerr St
Oakville, Ontario
L6K 3B9
(905) 828-2247
(905) 828-4311
info@oakville.law