Campbells LLP: Lawyers for Business and Lawyers for Life
Who We Are
Wills & Estate, Real Estate and Civil Litigation Lawyers serving Oakville & the Surrounding Area
Establishing a trusting relationship with a law firm can be a challenge, and this can be especially true when you're required to seek out different firms to handle various issues. Finding a firm you can rely on to represent you in a wide range of legal needs provides peace of mind knowing you're always working with someone you trust.
The lawyers at Campbells LLP in Oakville have been providing a wide range of legal services to clients since 1999. We help business owners and entrepreneurs, employers and employees, families, and individuals. We are your lawyers for everyday life, no matter how simple and routine or complex and exceptional the issues. Our mission is to provide the best and most effective solution for each and every one of our clients and to deliver the best possible result in every case.
A One-Stop Firm for Businesses and Individuals in the Heart of Oakville
At Campbells LLP, we regularly assist clients with some of the most transformative events and issues in their personal and professional lives. We pride ourselves on serving multiple functions for our clients and becoming trusted advisors for any and all legal issues. We help clients manage the basic legal requirements of everyday life and provide outstanding representation in more complex matters such as commercial real estate, professional regulation issues, and all forms of litigation. Our clients appreciate that they can come to us again and again, for almost any issue without having to employ multiple firms.
Our firm provides legal guidance and representation in the following areas:
Wills & Estates

Estate Planning including Will drafting and reviews, powers of attorney, applications for guardianship, and testamentary trusts.
Estate Litigation including Will challenges, passing of accounts, dependant support claims, removal of guardians or trustees, and consent and capacity issues.
Real Estate

Residential Real Estate including purchase and sale of homes, condos and cottages, mortgage financing, and investment properties.
Commercial Real Estate including purchase and acquisition, leasing, asset management and restructuring, investment trusts (REITs), and mortgage financing.
Design Builds & Contracts including the drafting, review, and negotiation of contracts and standard form agreements such as bridging, turnkey, Design-Build-Warranty, and Design-Build Maintain.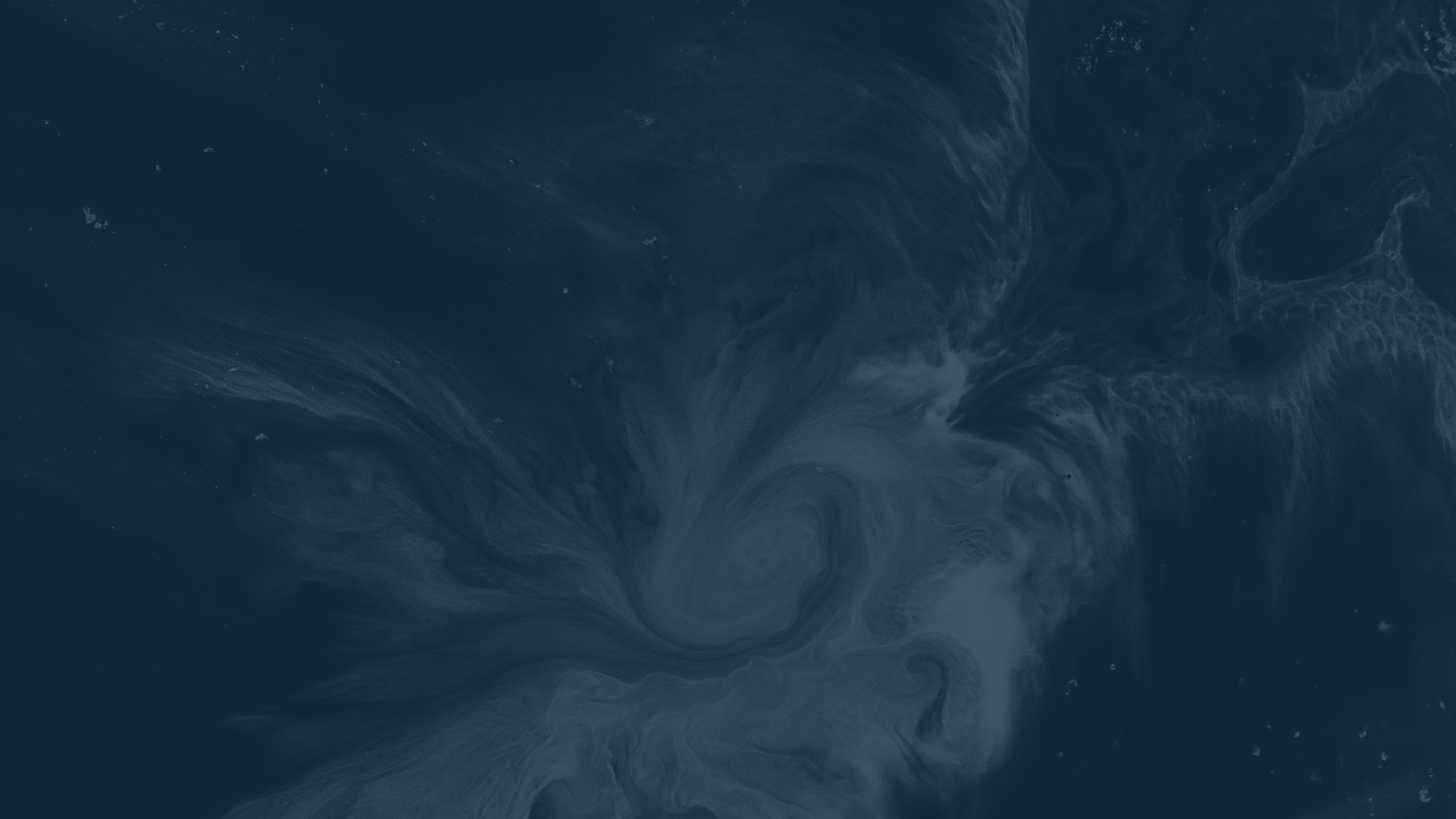 Campbells LLP in Oakville: A Small Firm Providing Big Service
At Campbells LLP, our team of exceptional Oakville lawyers provides practical, forthright legal advice and representation on everything from estate planning to complex litigation. Our goal is to provide the right solution for each and every one of our clients and to deliver the best possible outcome in every case. To learn more about how we can help you, contact us online or at 905-828-2247. We look forward to speaking with you and going through this process by your side.
Contact Us
379A Kerr St
Oakville, Ontario
L6K 3B9
(905) 828-2247
(905) 828-4311
[email protected]